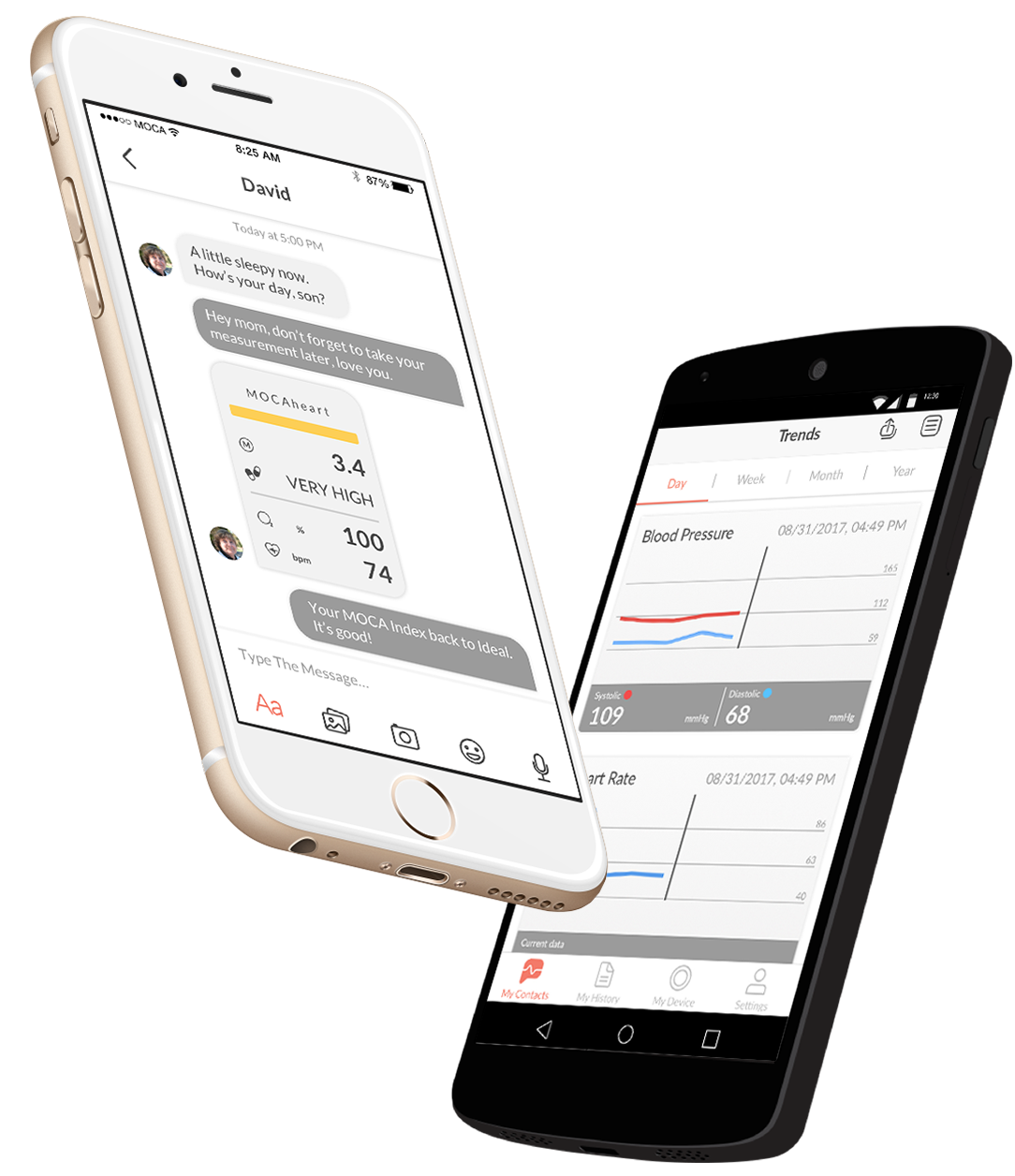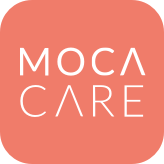 The MOCACARE App helps you organize your health data, visualize your health trends, make healthy lifestyle changes, and stay connected with your loved ones.
Download the MOCACARE App for MOCAheart and MOCACuff today.


*Operates on iOS 8 or higher, Android 4.0.3 or higher. May not be compatible with certain models.