In 2015, the iF Design Award garnered over 5,000 entries from over 53 countries. We are proud to be honored as a recipient of the iF Design Award, one of the world's most prestigious design accolades.
Power Up with Neat Engineering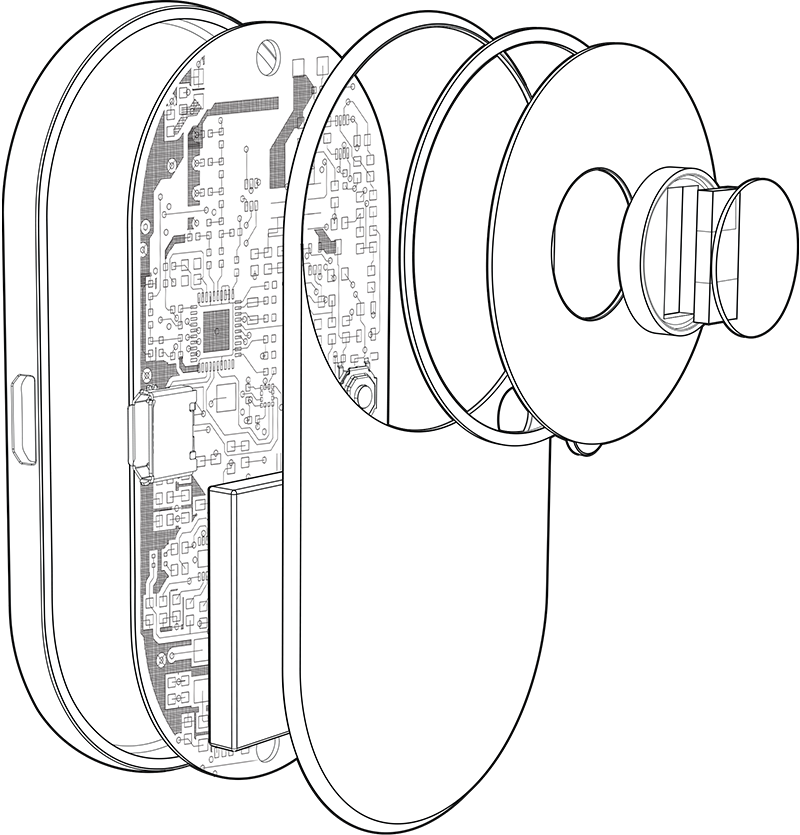 Each piece and complex line on the circuit board was designed by our engineering team, requiring thousands of hours to build the miniature world inside MOCAheart.