SIMPLY SIGN UP, NO OTHER STEPS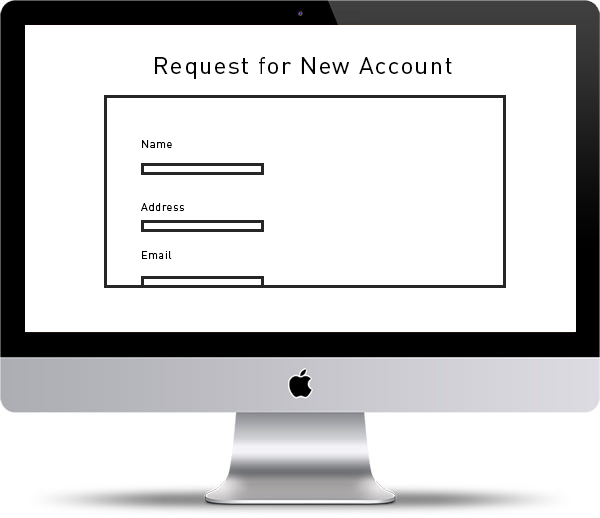 1. Sign up for
your account
We simplify everyday health monitoring, providing you with the data you need to gain control of your health.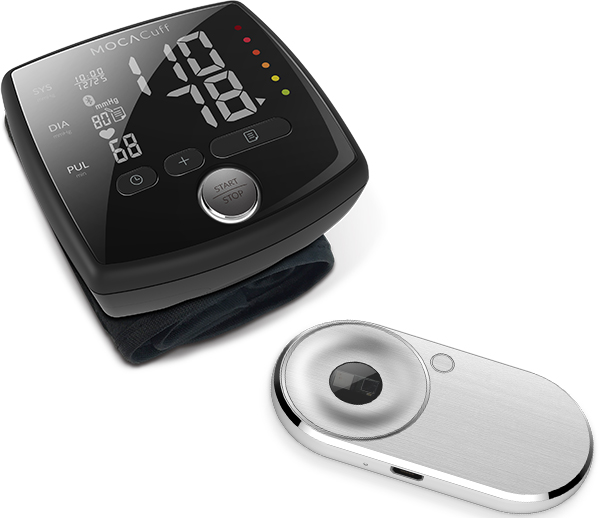 2. Connect your
patients
The MOCACARE product is FDA cleared. The MOCACARE platform and apps are HIPAA compliant.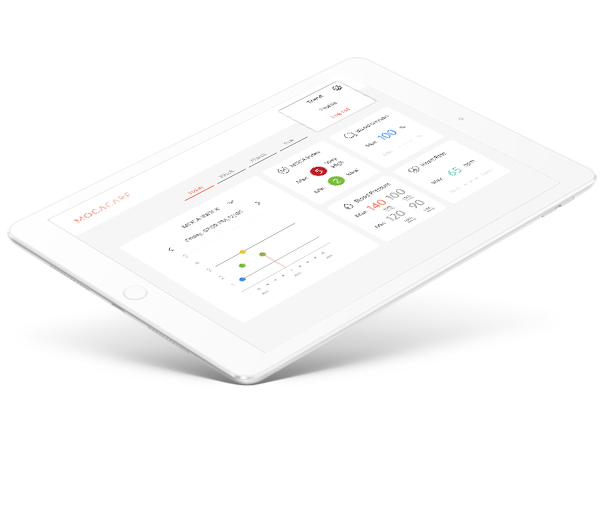 3. Review data on
your deivce
We make it easy for you to not only practice self-care, but also to care for the health of your loved ones.